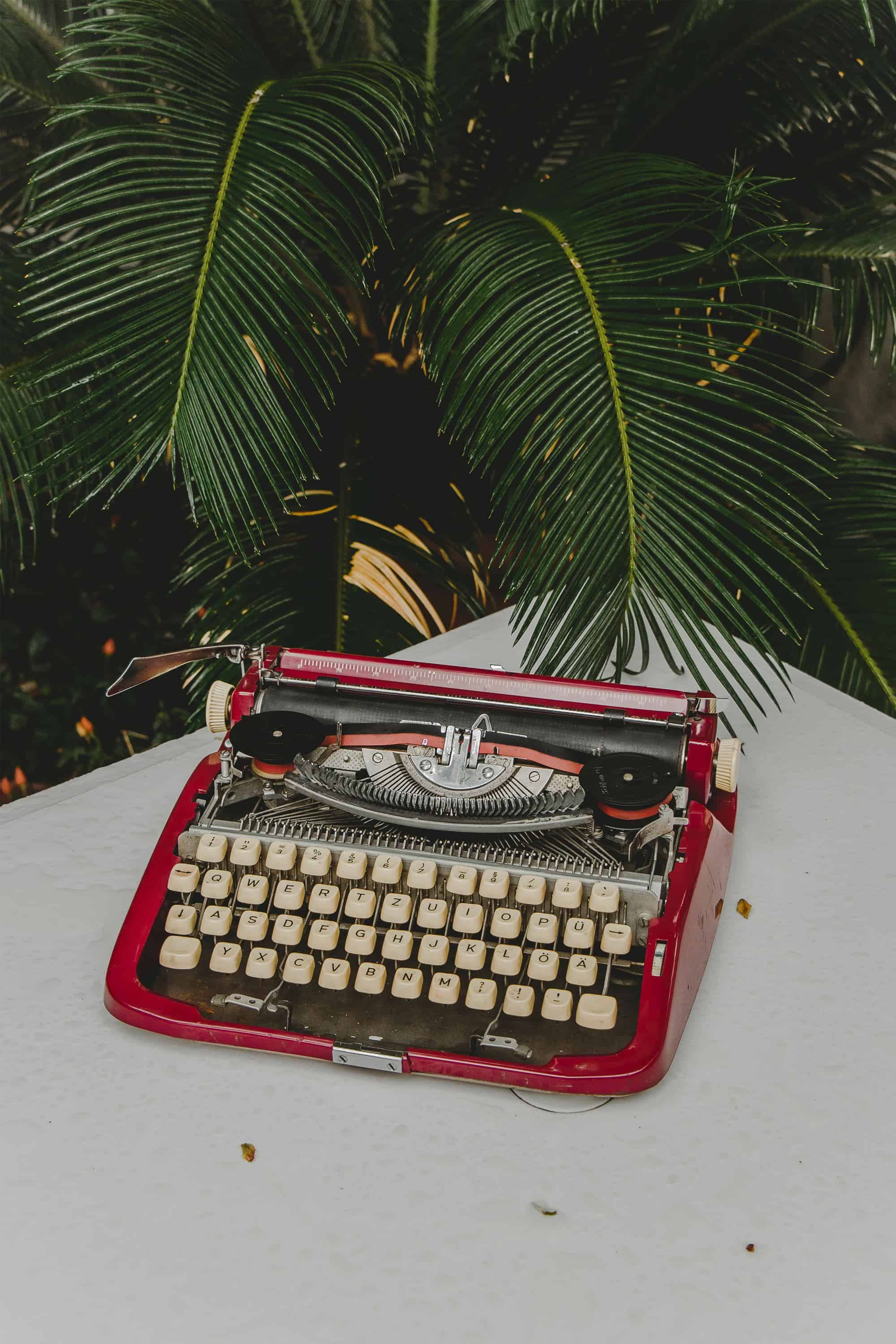 Got a question?
If you'd like to inquire about my services, please use the contact form below or email me hello@steffanycollette.com. I always aim to respond within one day during business hours.
I am currently taking on new design projects for
July 2022
Feel free to get in touch if you have any questions or would like to book a call.

I respect your privacy and will only be in touch with updates and news relating to steffanycollette.com
No Spam! Pinky Promise.