Design, branding & websites for creative entrepreneurs.
Hi, I'm Steffany…
…and I build websites for people with big dreams. Being your own boss is exciting but can be overwhelming. You have so much to think about, but you also need a great online presence. Do you really want to have one more thing to think about?
That's where I come in!
So many people think they can do it all. And they try. They end up overwhelmed, confused and frustrated that their website and brand aren't working for them or making their lives easier… which is kind of their purpose.
Let me take away that frustration, leaving you the time and headspace to focus on what's most important… YOUR BUSINESS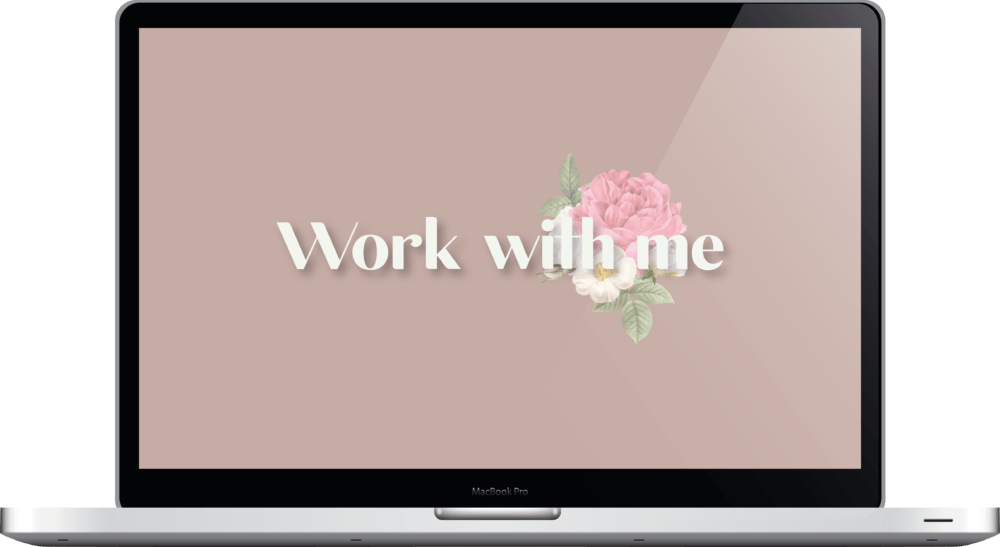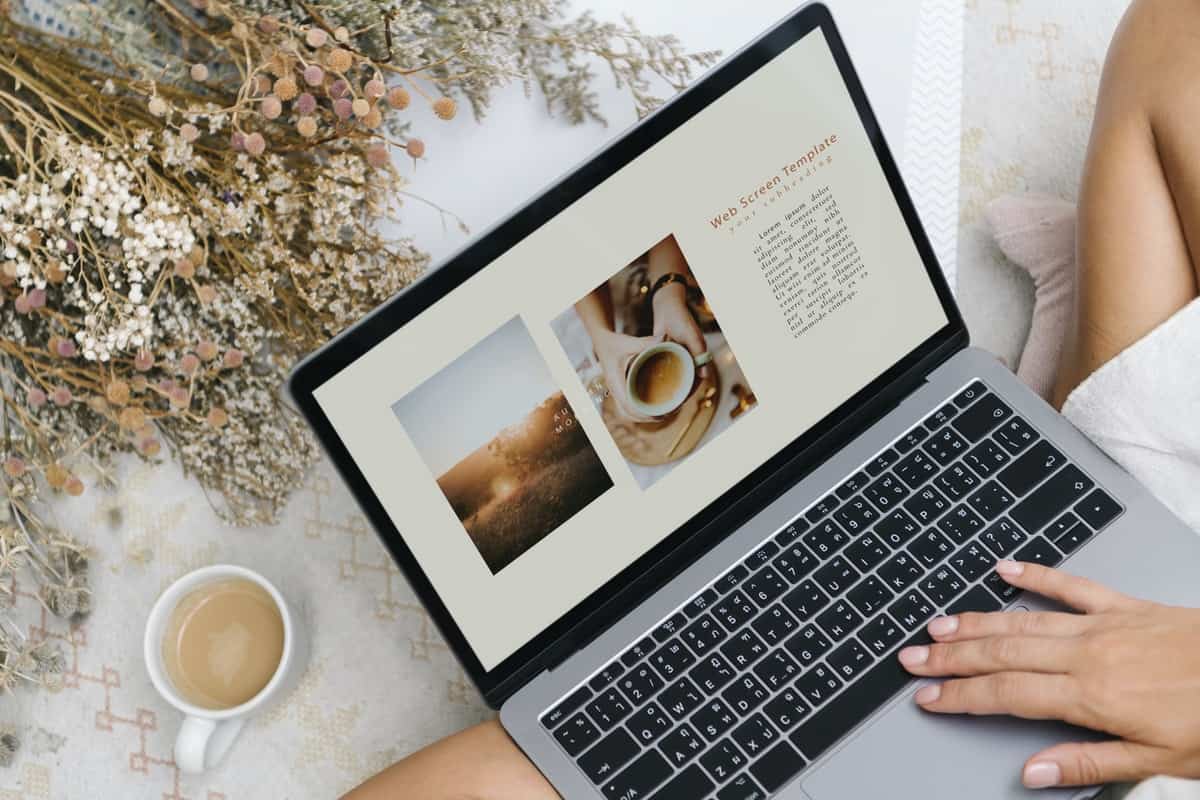 I want to do it myself!
Give a man a fish and he eats for a day, give him a net and… you know how it goes. 
Let me give you the tools to build your own website, exactly how you want.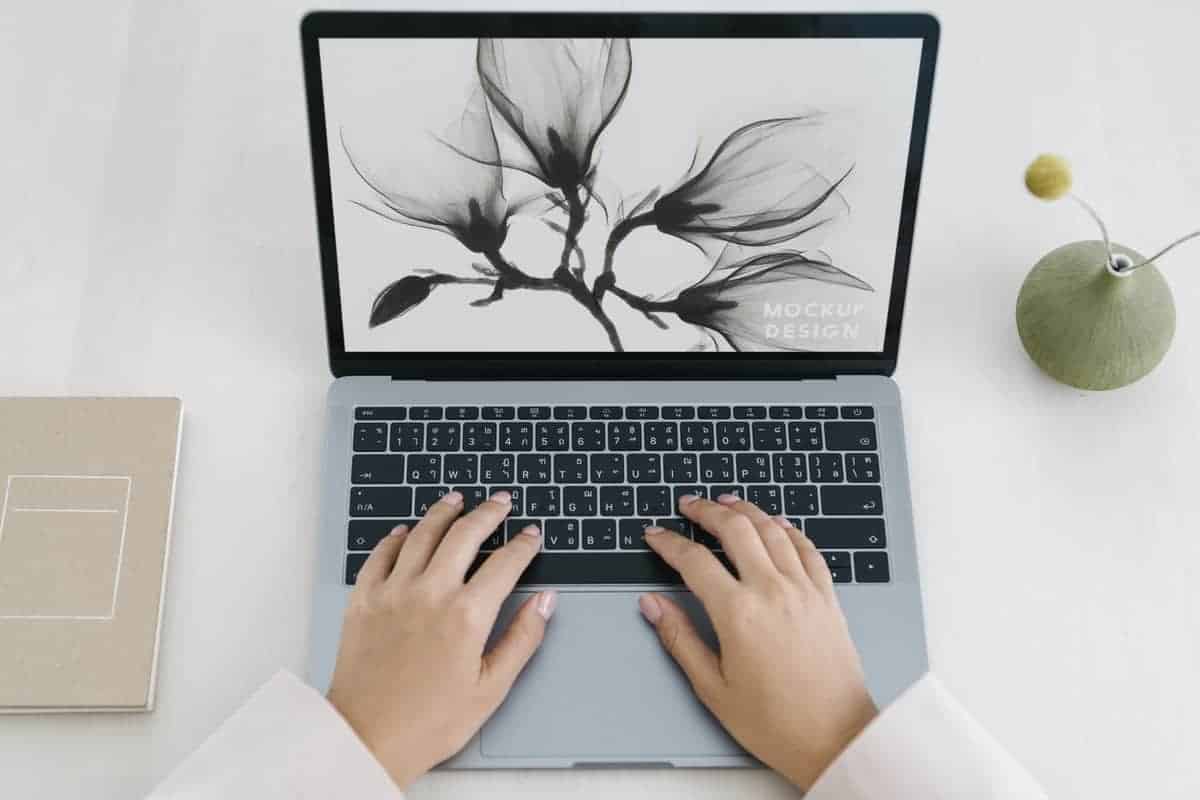 You do it for me!
Let me take the reigns on this one while you focus on what you do best, I'll do what I do best… and that's create a bespoke brand and website just for you.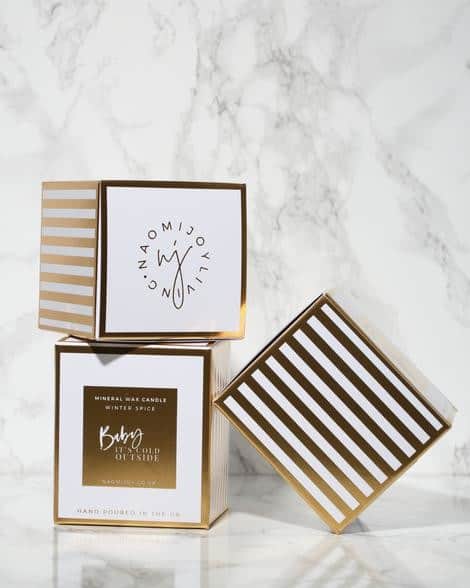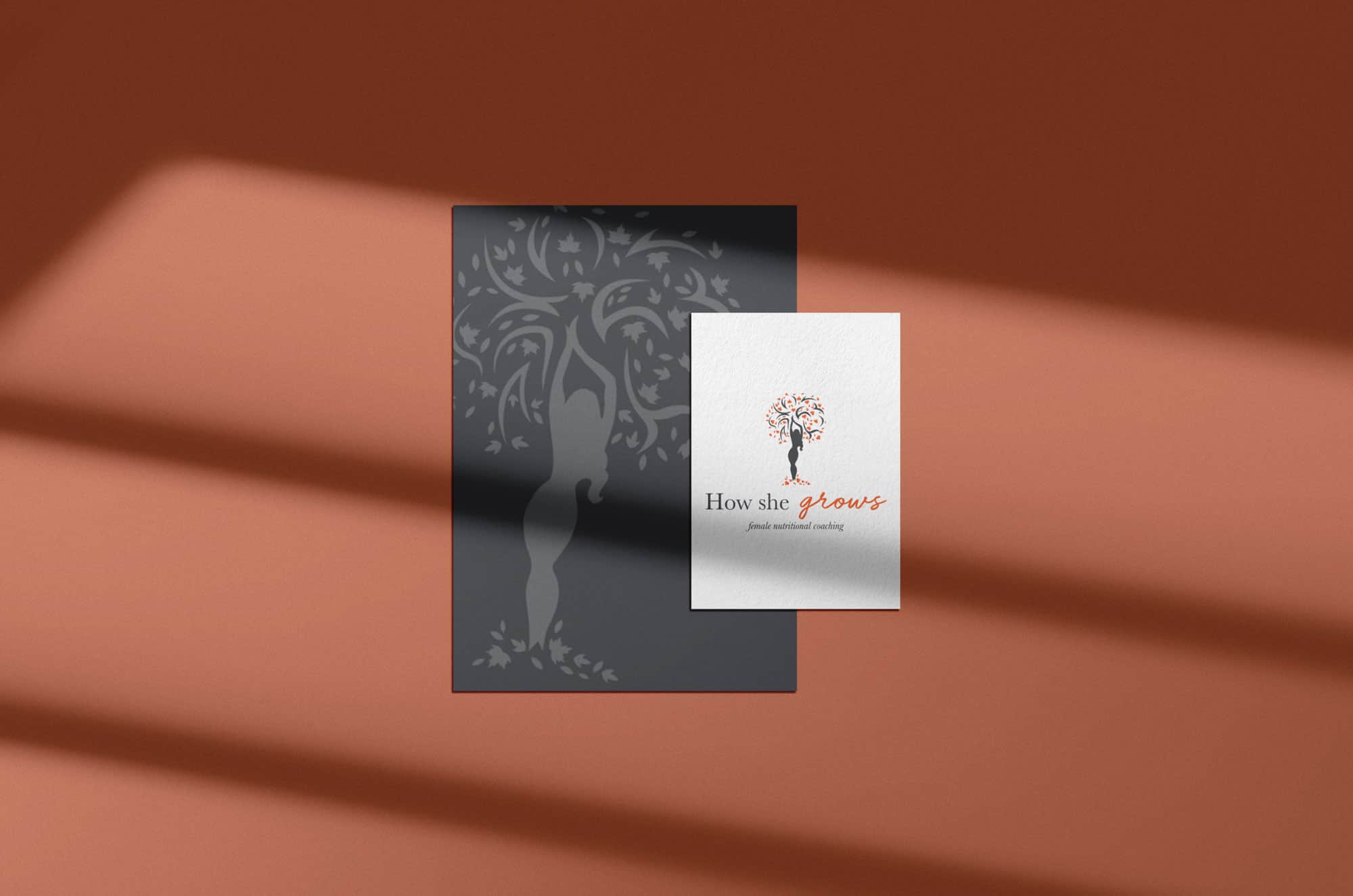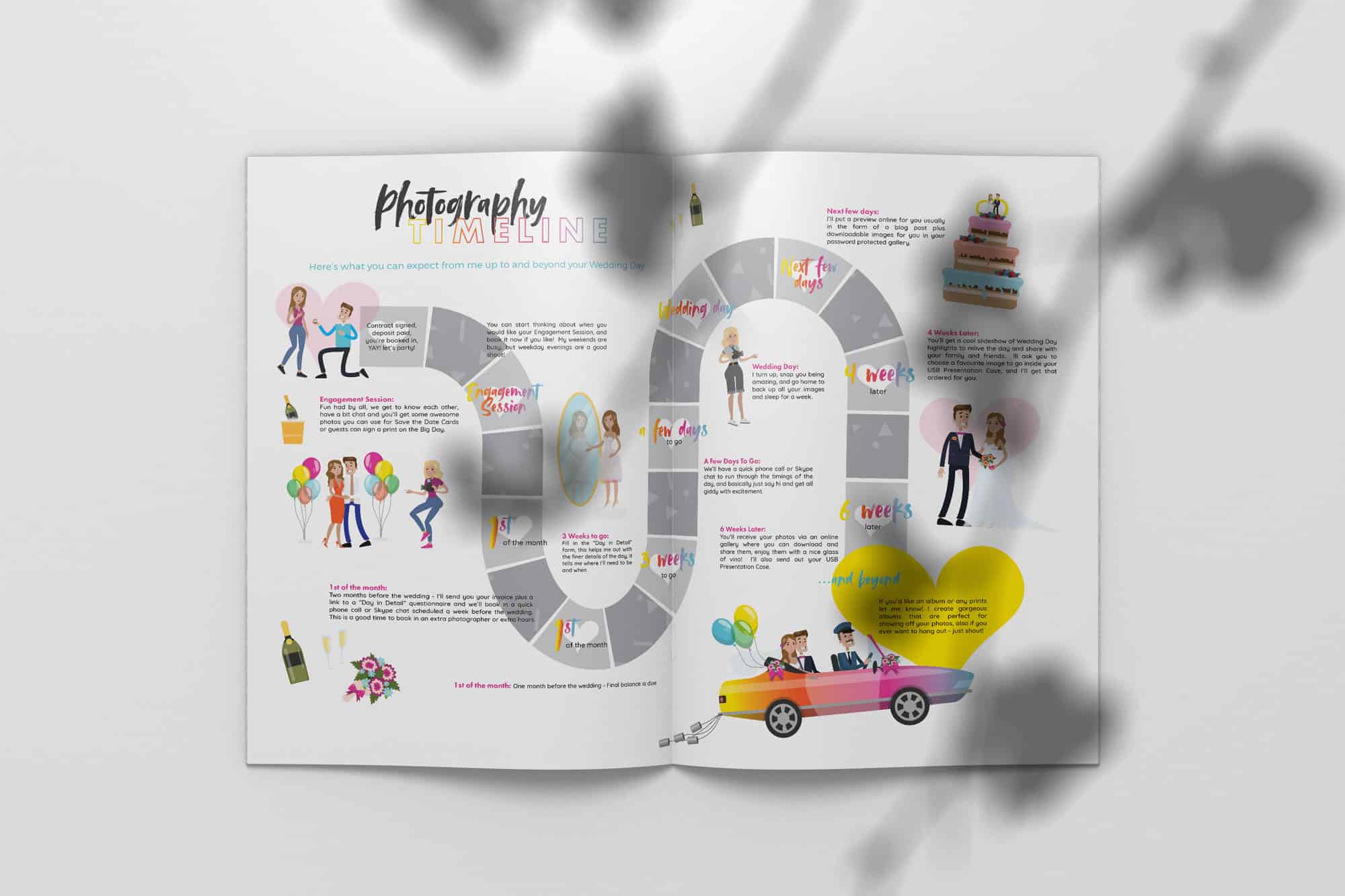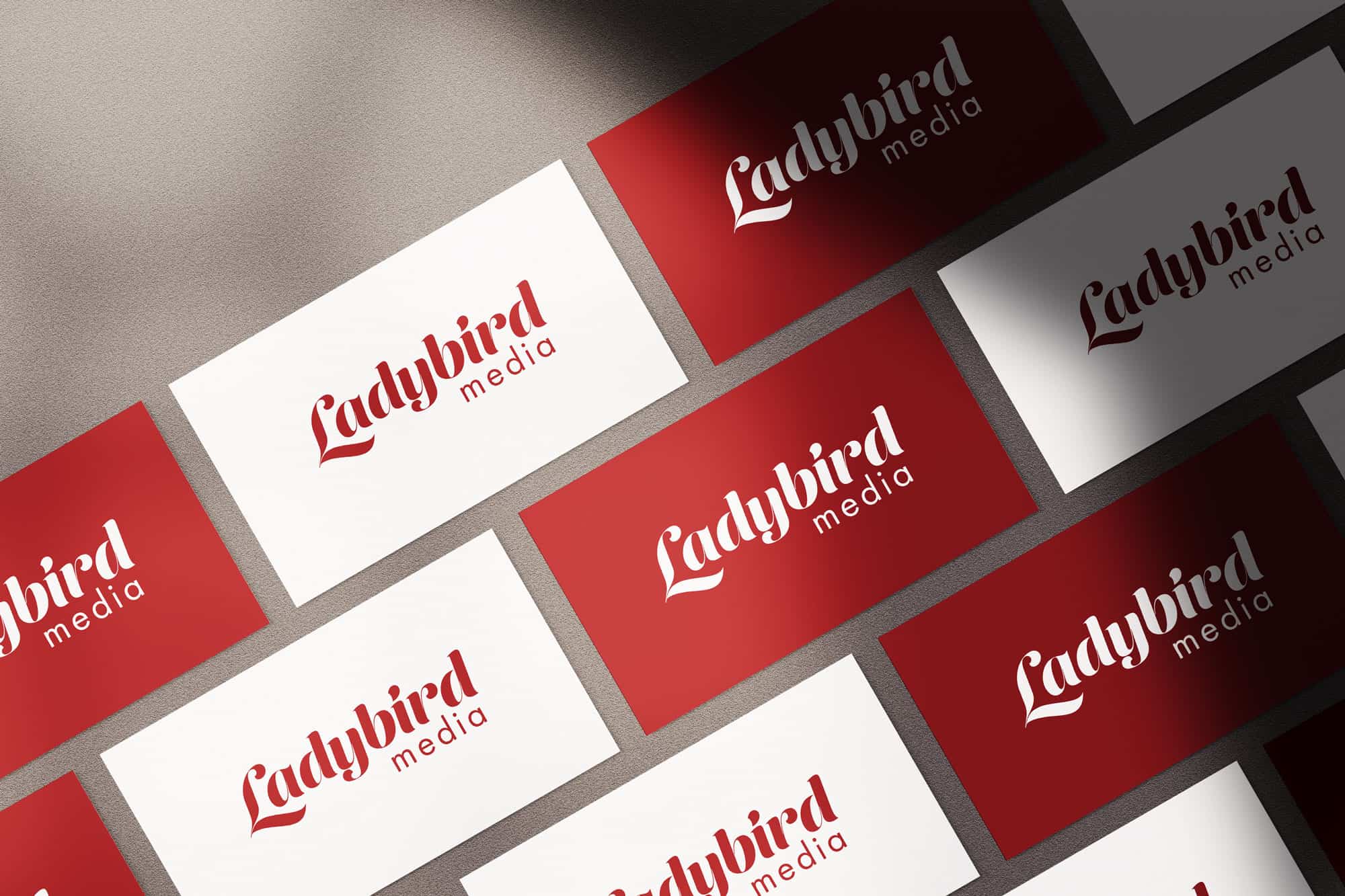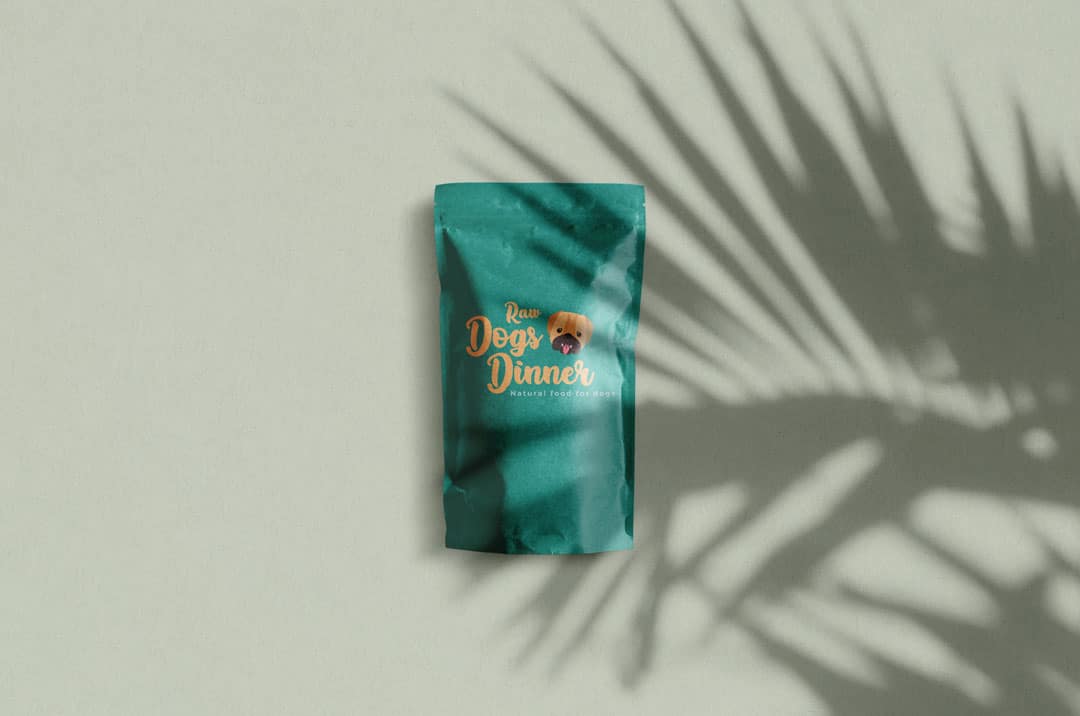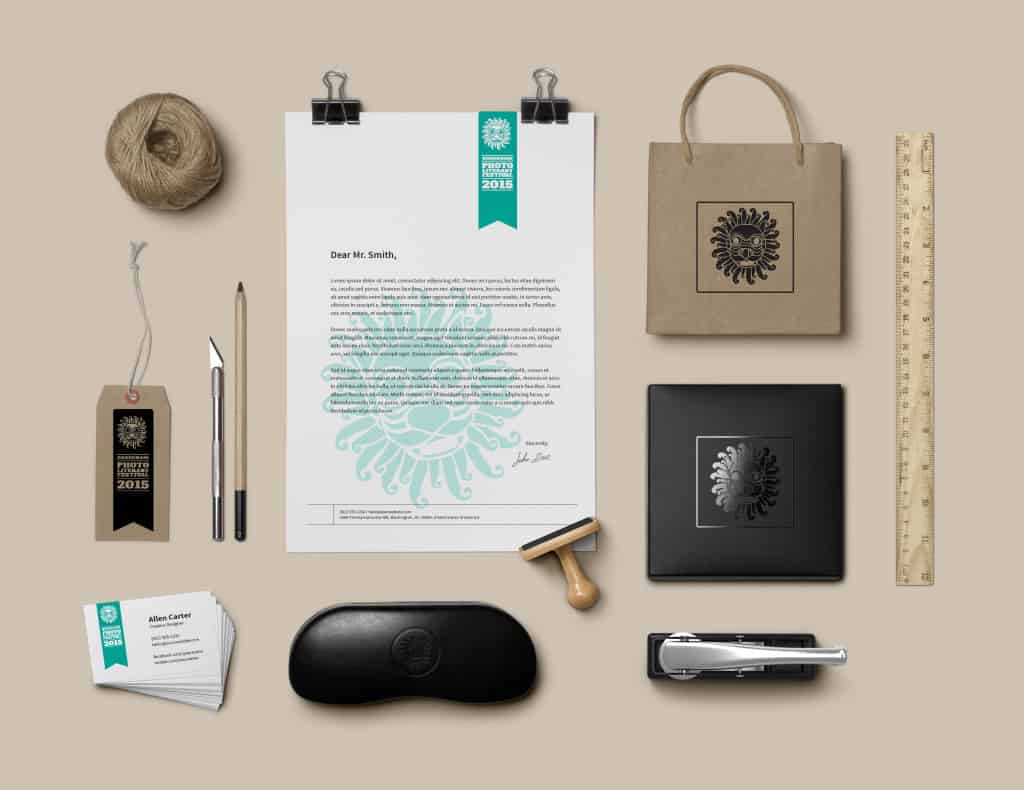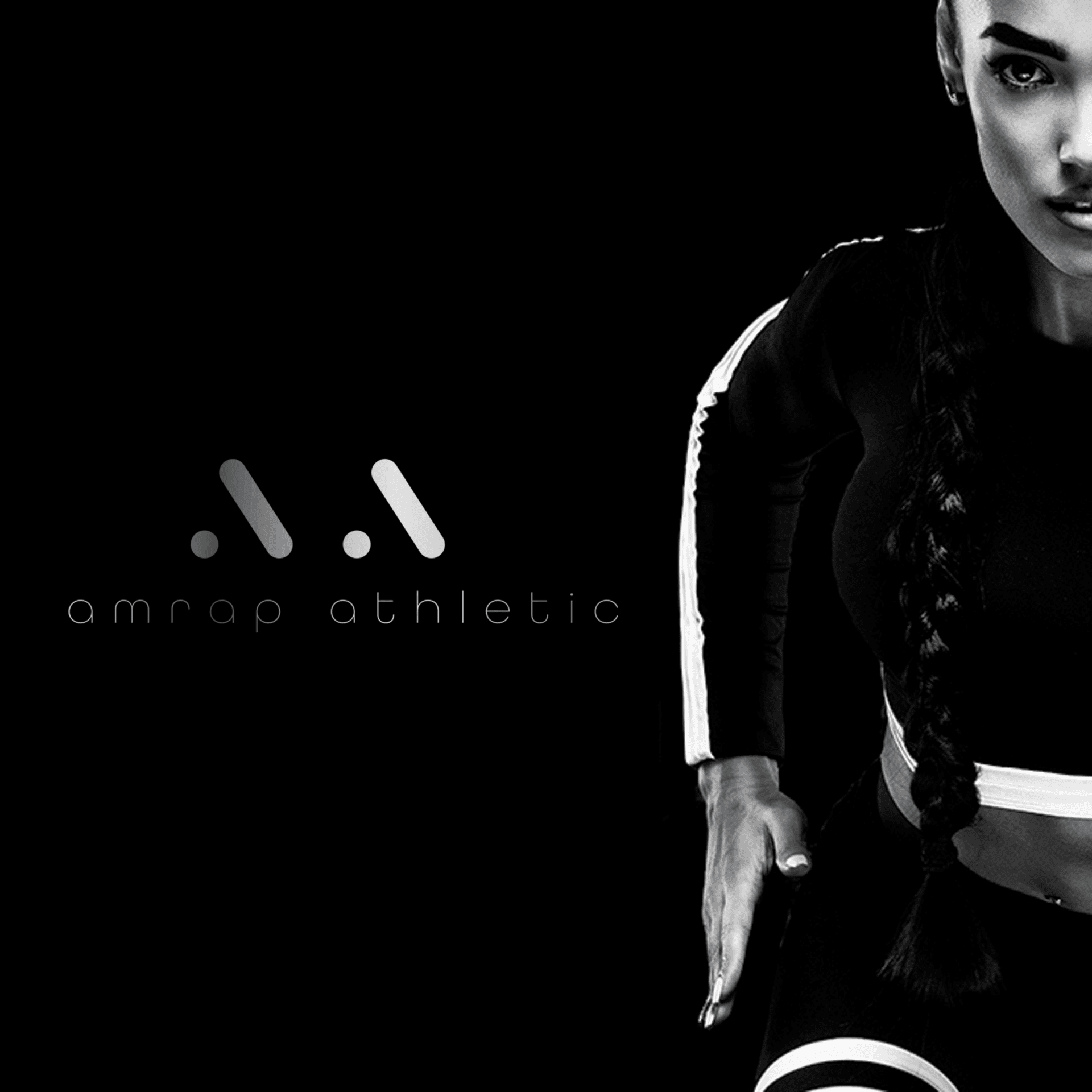 What everyone is saying about steffany...
It's Friday! I want to start giving something away each week. Something small, but a token of gratitude to people who take time out of their day for me and to check out my work. You may notice that this is my first post, and I wouldn't even consider my site to be...

I respect your privacy and will only be in touch with updates and news relating to steffanycollette.com
No Spam! Pinky Promise.