My name is Steffany Collette, an independent designer and photographer based in Lancashire, UK. For the last four years, I've been a freelancer whilst studying graphic design at the University of Bolton.
I currently run Collette & Coco which is a boutique design shop where I sell website layouts for Divi, branding and web design services.
Check out my blog and latest work. I'm available for hire by using the contact form below.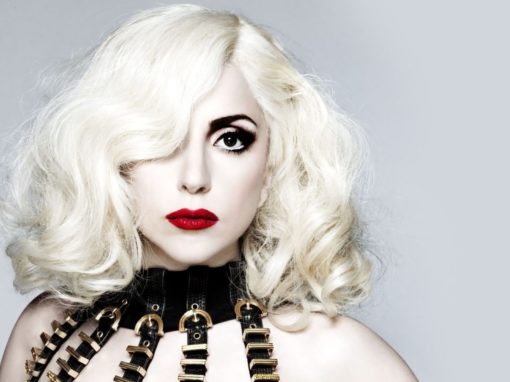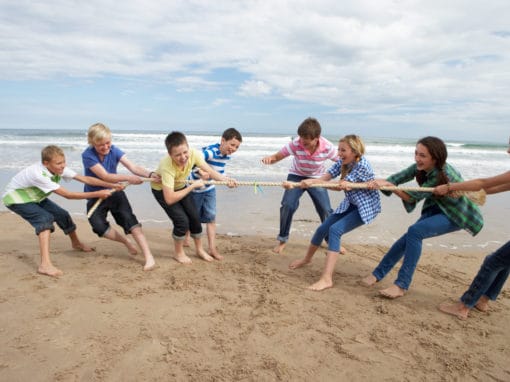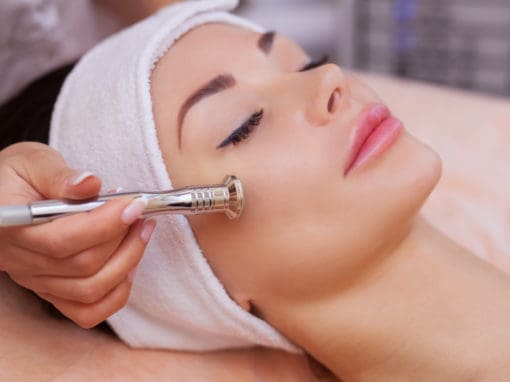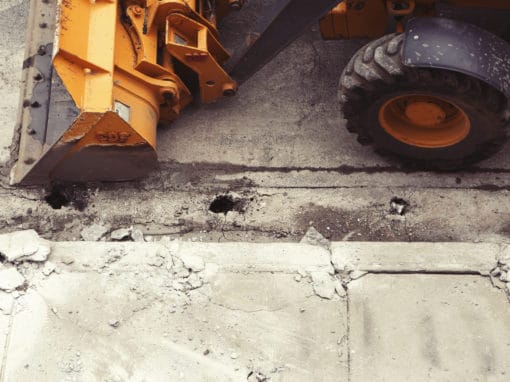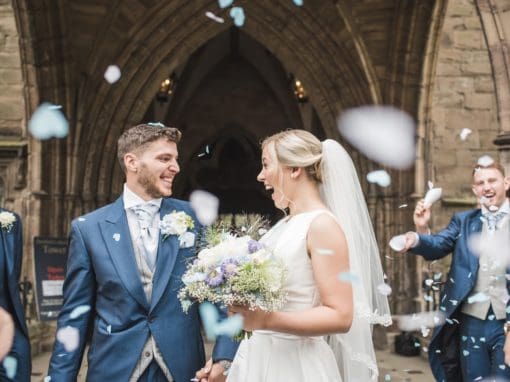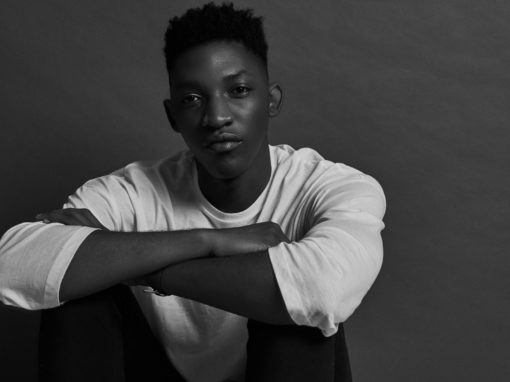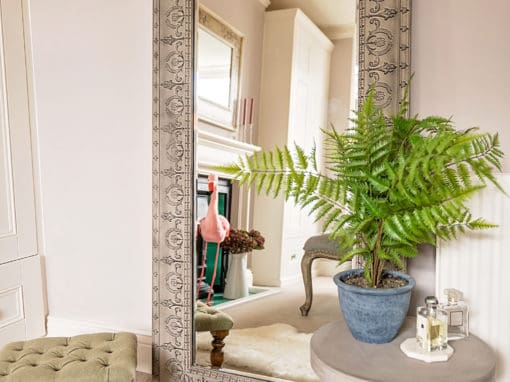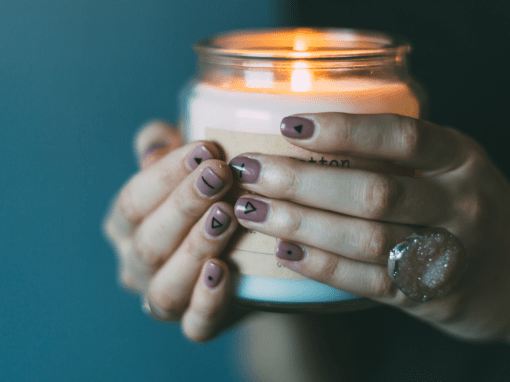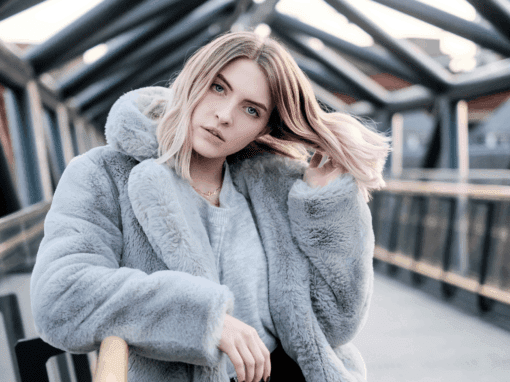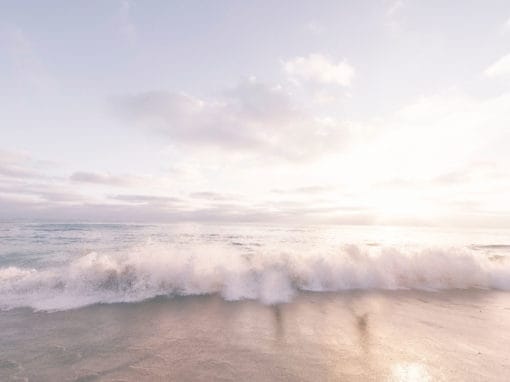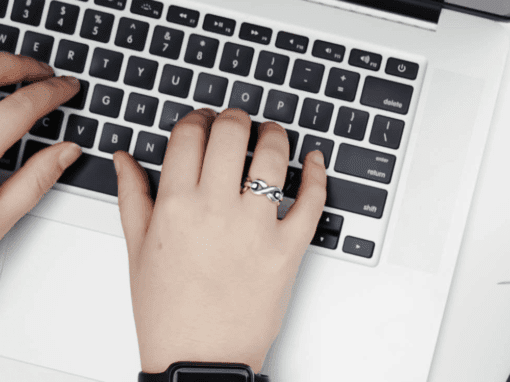 Read my Journal
The world inside of me is bigger than all the words I know.
H ello there! I've been thinking about starting a new blog for a while. Something away from my shop but somewhere I could share my work and thoughts. It would probably be so much easier to keep everything together but I feel like this is better. You see, there are two...
read more
Use the form to contact me with any questions about future projects or collaborations… or just want to talk Avengers Infinity War (SO MANY QUESTIONS!!!).
I'll respond within 24 hours. Alternatively, you can email me at hello@colletteandcoco.com

_