I'm here for the dreamers and the doers
According to Jeff Bezos, the founder of Amazon, "Your brand is what people say about you when you're not in the room". So many people are mistaken into thinking that their brand is a logo and a colour palette, but it's SO MUCH MORE than that!
For ages, people would approach me and say "I'm starting a new business, can you design me a logo and build me a website?" I'd do that and they'd go away happy but just leave it at that then wonder why their businesses weren't growing. I felt bad because I wanted them to really use the tools I'd given them.
Your brand is SO MUCH MORE than just a logo
My job isn't to just design a pretty symbol to put on your Instagram or build you a website you can go away and just hope it'll do its magic on its own. Oh no! I'm here to not only build you a great website and brand that truly represents your business and it's goals, but also give you the tools to go away feeling comfortable in the knowledge that your brand is working for you and your business. I can't guarantee to turn your little side hustle into a six-figure empire, but I can make you stand out from the crowd with an outstanding, professional looking brand, website and online presence.
Why not book a strategy call to see how I can help you go from
drab to FAB!
What everyone is saying...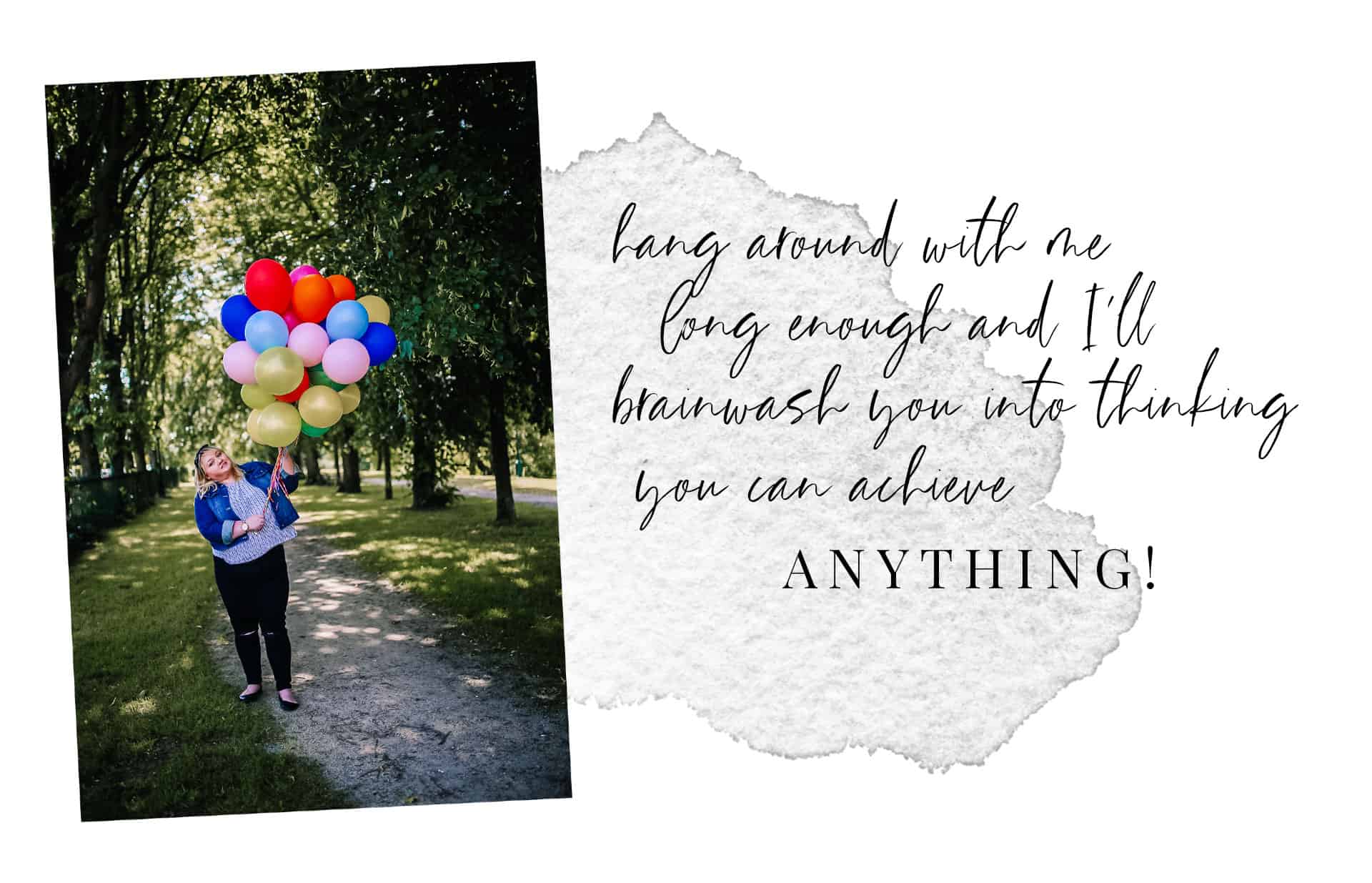 Let me tell you a little bit about me
Where do I start? I was born on a rainy Saturday in November… As a kid, I was crazy about art. When other kids were asking Santa Claus for dolls, I was asking for cameras, typewriters and art supplies. I actually have a phobia of dolls so that's another reason I never asked for them! Aren't they creepy???
To be honest, I actually had a bit of a tragic childhood. My mother passed away from cancer when I was five and my father, let's just say he wasn't a nice person. So I spent my formative years in foster homes and being passed around various family members. I never felt I fitted in with any of my family, who I'm now completely estranged from but growing up, art and creativity was the one thing that kept me sane.
After school, I went to college for a few years to study Art & Design which I loved and excelled at, but alas, I was young and stupid and let life get the better of me so never pursued a career in it. I got married to a guy in the RAF and had a daughter. We moved to Norfolk and I worked in retail for most of my 20's. I don't regret that time, as it gave me some really good sales skills that I still put to use today. I developed an interest in NLP (neuro-linguistic programming) and devoured self-help books because I always knew I was destined for something greater.
At 29, my husband and I divorced (He's still one of my best friends) and I moved back to my home town in Lancashire with my then five-year-old daughter to start a new life.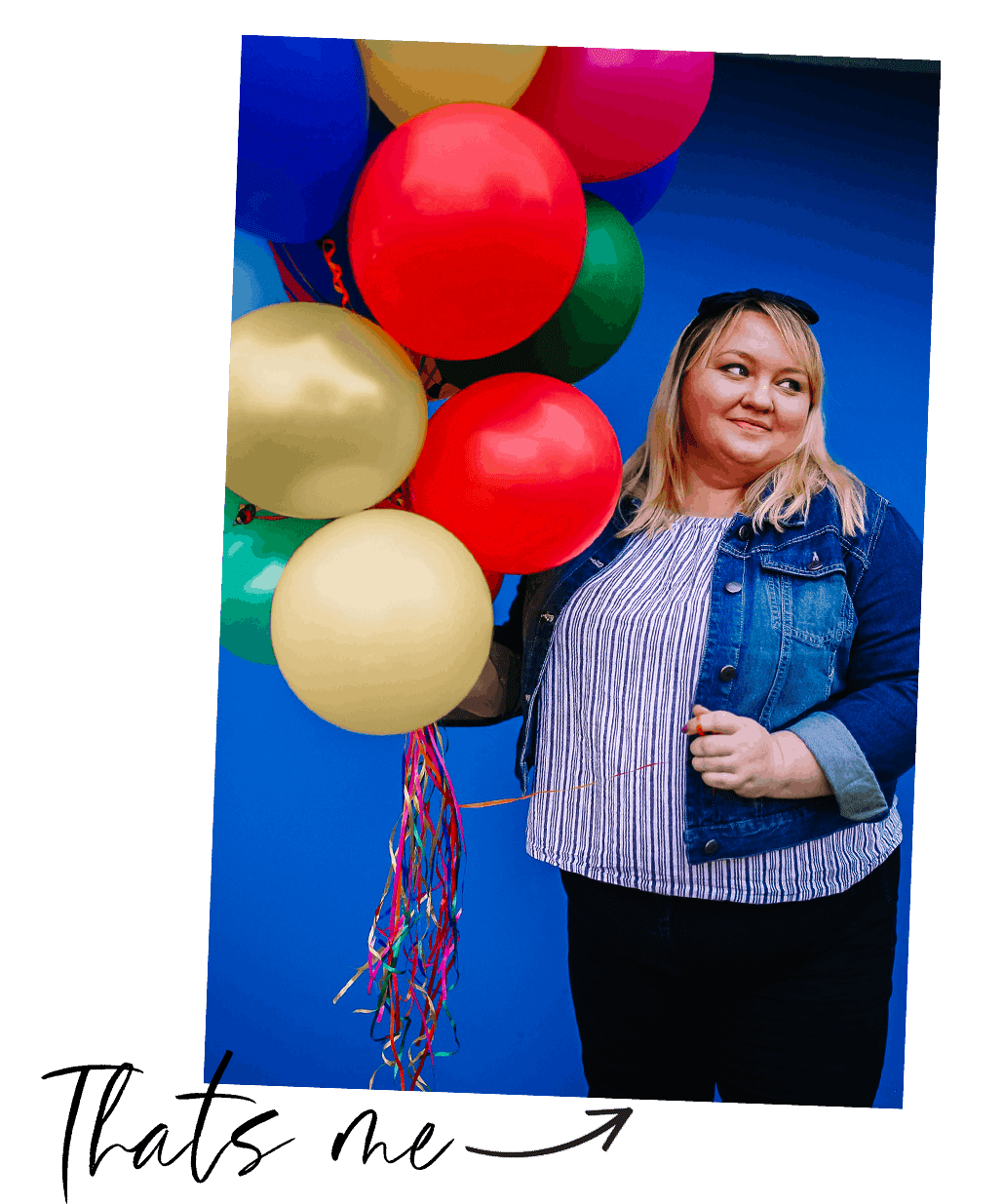 After a coffee date in 2010 to catch up with a boy I knew from primary school, one thing lead to another and we've been together ever since. He inspired me to live my best life, he bought me my first DSLR to help me develop my photography skills and even supported me when I went back to university at the age of 34 to study graphic design.
So, today, my daughter and hubby to be live together with our Jack Russell, a 17-year-old cat, and a tortoise. I've been working as a freelance designer and photographer for the last few years and never been happier.

Everything that life has taught me is that you might not be dealt the best hand, but you have to make the most of what you do have to live life to your fullest potential. You're only cheating yourself otherwise.
I know so many successful people with sad backstories, and rather than let it define them, they use the lessons that life has taught them and put them to good use to inspire others. That's exactly what I want to do. I'm a true advocate of living life by your own rules and following your dreams. That's why I'm so passionate about what I do because I'm not only following my own bliss, I'm helping others to build businesses that allow them to break from the 9-5 grind and follow their dreams too.

Sound like we'd be a good fit?