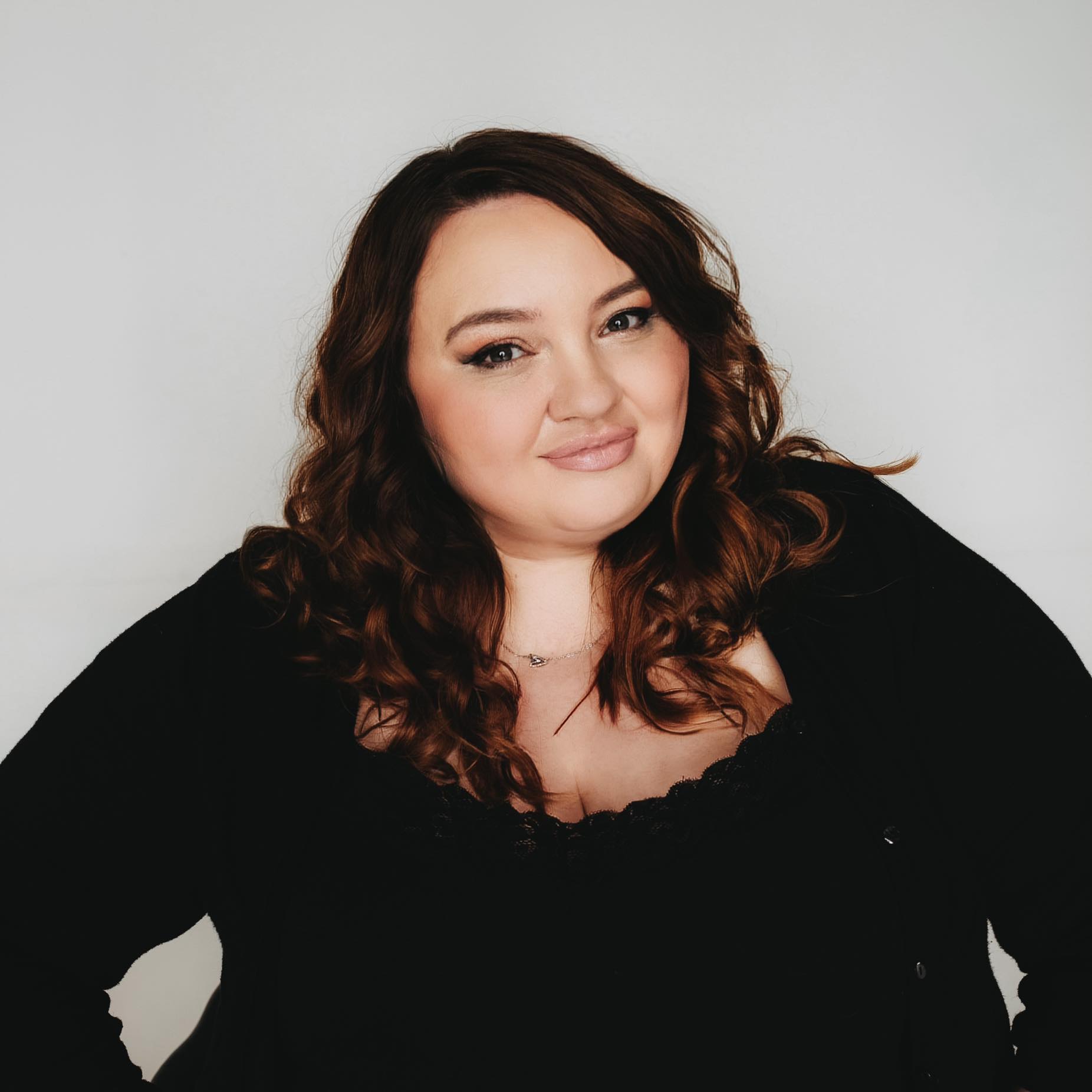 I'm here for the dreamers and the doers
According to Jeff Bezos, the founder of Amazon, "Your brand is what people say about you when you're not in the room". So many people are mistaken into thinking that their brand is a logo and a colour palette, but it's SO MUCH MORE than that!
For ages, people would approach me and say "I'm starting a new business, can you design me a logo and build me a website?" I'd do that and they'd go away happy but just leave it at that then wonder why their businesses weren't growing. I felt bad because I wanted them to really use the tools I'd given them.
Your brand is SO MUCH MORE than just a logo
My job isn't to just design a pretty symbol to put on your Instagram or build you a website you can go away and just hope it'll do its magic on its own. Oh no! I'm here to not only build you a great website and brand that truly represents your business and it's goals, but also give you the tools to go away feeling comfortable in the knowledge that your brand is working for you and your business. I can't guarantee to turn your little side hustle into a six-figure empire, but I can make you stand out from the crowd with an outstanding, professional-looking brand, website and online presence.
Why not book a strategy call to see how I can help you go from
drab to FAB!

My photography & design have been featured in…