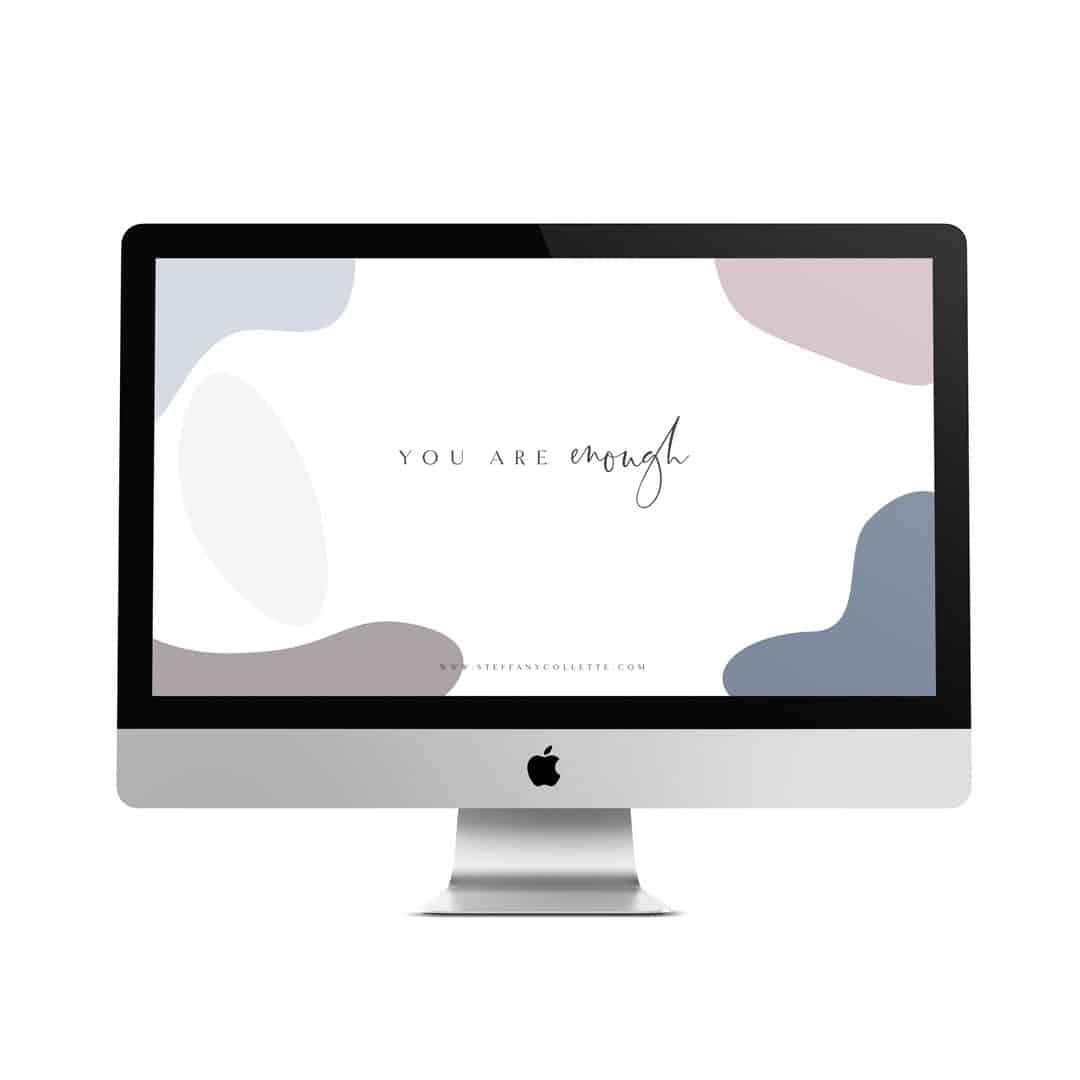 It's Friday! I want to start giving something away each week. Something small, but a token of gratitude to people who take time out of their day for me and to check out my work. You may notice that this is my first post, and I wouldn't even consider my site to be done… well, just like me, it's a work in progress. I'm hoping to change that over the coming weeks.
I've been hearing a lot lately about the importance of visibility as a brand. How you need to put yourself out there for people to notice you, and post consistently on social media so that you're always fresh in peoples minds. This has been really difficult for me lately. Considering my addiction to so social media, I actually HATE posting. It's so hard. A lot of that comes down to having imposter syndrome, not feeling like you're good enough or what you have to say is of value. I know so many others who feel that way too. It's more common than you think.
This has been one of those tough weeks where I've felt like nothing has gone my way. My technology has been playing up, I was upset with a friend and I just generally felt 'meh' about everything. I was putting myself under so much pressure to deliver with my work when I couldn't physically do what I wanted. It's times like when you start to doubt your abilities and take all those external things personally. You ask yourself if you're actually on the right path in life or if you're even good enough to be doing what you are.
So, when you're feeling a little down on yourself, and that imposter syndrome starts creeping into your life, just tell yourself these three little words that have truly changed my life…
YOU ARE ENOUGH
Even better, I made a little desktop wallpaper to remind you!
To download, just click the image below and save to your computer.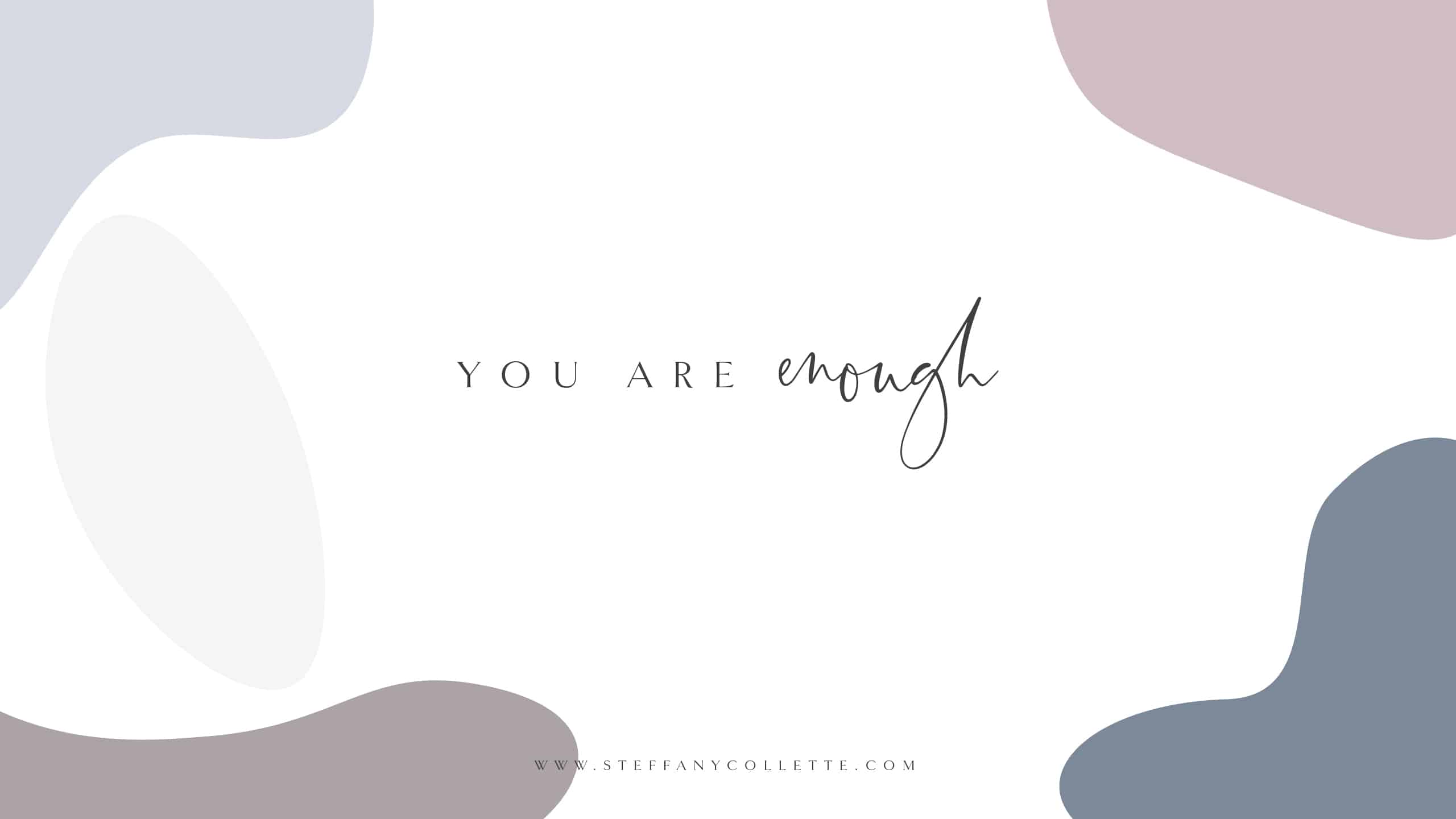 Have a great week
Steff xoxo